The Nike Dunk Low…but with a twist!
The Nike Dunk Low Twist is a 'twist-ed' execution of the Dunk. The Twist stays truest to the '85 model's original DNA as you can clearly see the classic look at the centre, but Nike has chosen to add fat padding on the heel and tongue – a futurist SB look – while adding exterior foxing at the toe and heel for protection against scuffs. The Swoosh also a bit of that AMBUSH effect with its elongated tail.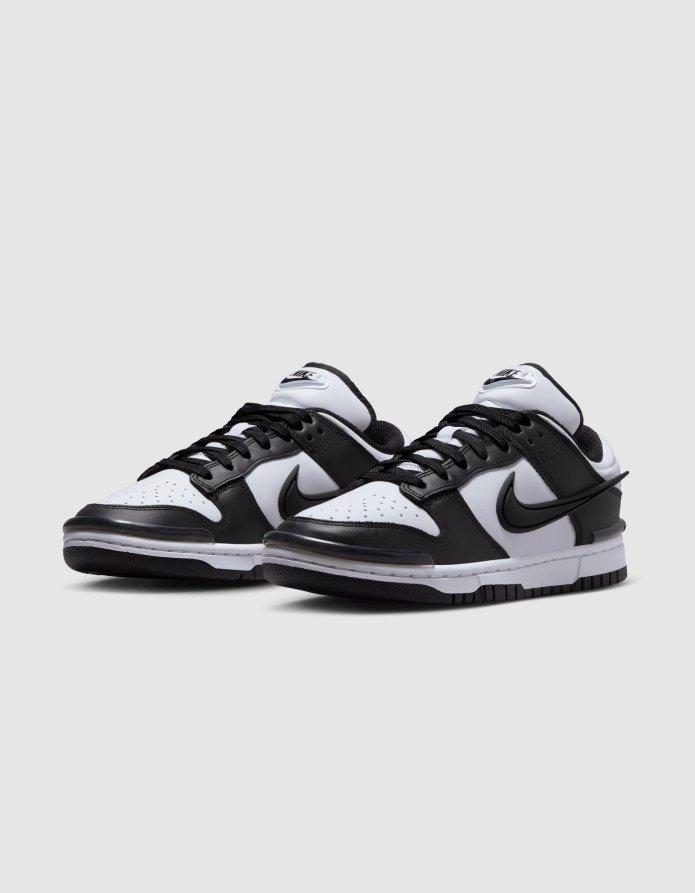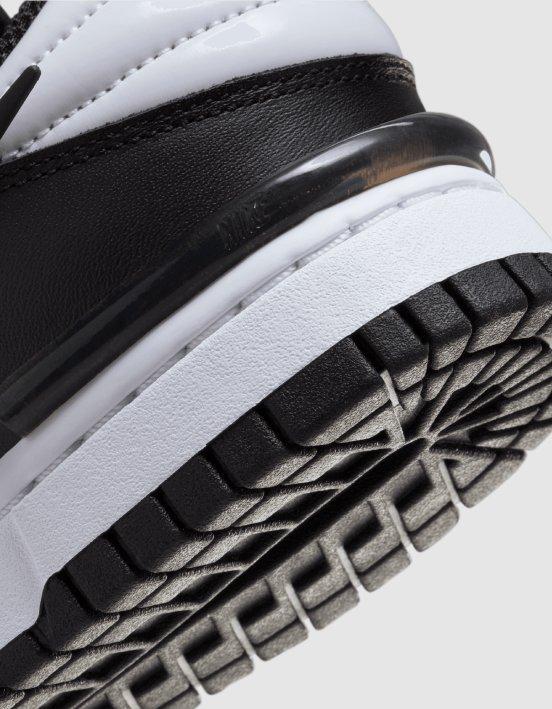 Available Now via the JD Sports App!. Want to know more? Keep an eye on our launch hub to never miss a drop!