Together We Fly
This is about confidence to find your voice, own your style and change the game on and off the court. Featuring Fufu & Tibs who celebrate their respective cultures and communities through the lens of personal style. Born out of a desire to see and hear voices like theirs, where there weren't any.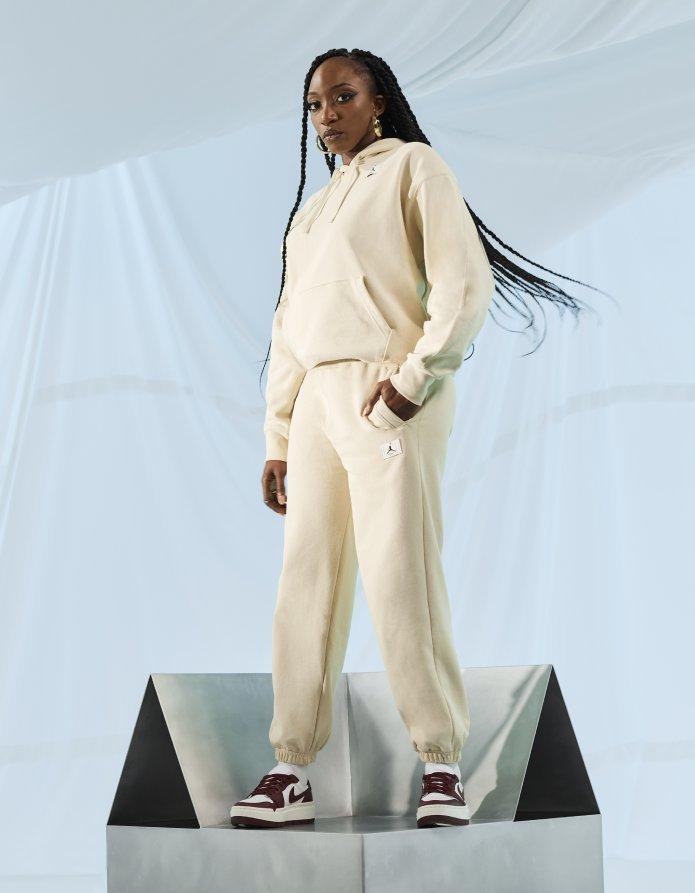 Bringing grace, grit, and style to the table — Rebka, Mary, Vanessa & Gillean are hungry to listen, learn and clap back when necessary. Leading by example Fufu & Tibs spotlights greatness, taking flight every day.
The new Jordan Women's collection features the essentials fit for everyday wear. For on or off duty days take flight with the range of hoodies, sweatshirts, utility pants and heavyweight cotton fleece track pants.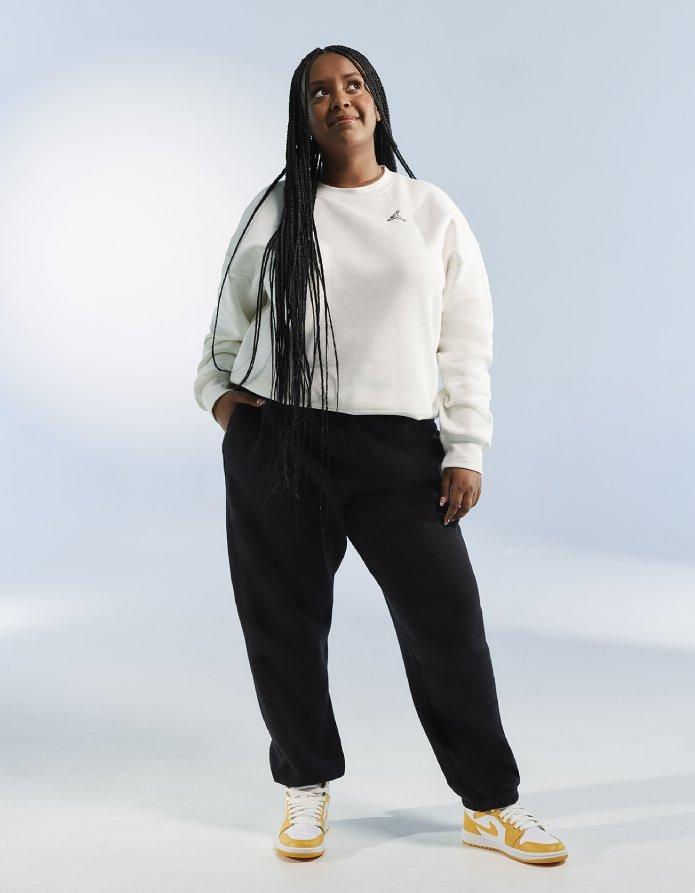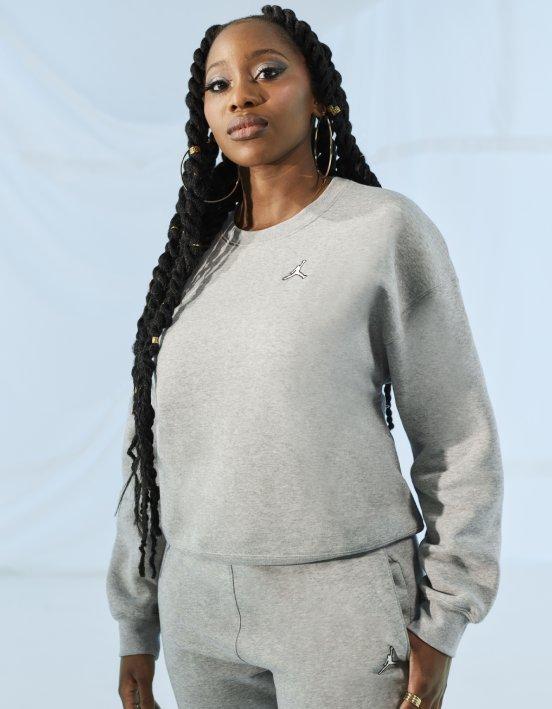 Shop the collection now at JD Sports online and in-store!