From the Pitch to the Streets
Adidas is one of the most popular and recognizable sportswear brands in the world. The brand has been around for more than 70 years, and it has become a household name for many people. Adidas is known for its high-quality and innovative products, and its footwear line is no exception. One of the most popular and iconic shoes from Adidas is the Terrace footwear. In this blog post, we will explore the history of Adidas Terrace footwear and review some of the latest models.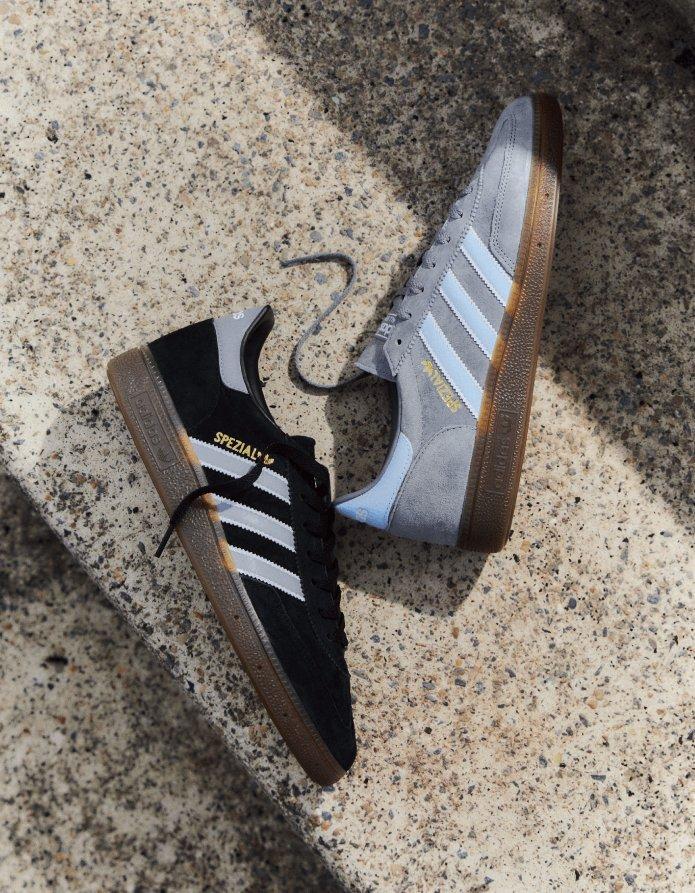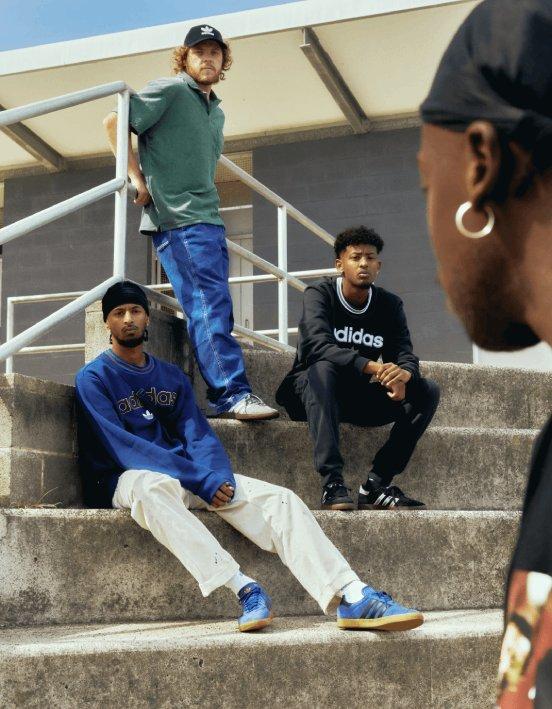 History of adidas Terrace Footwear
Adidas Terrace footwear is a classic and timeless shoe that has been around since the 1970s. The shoe was initially designed for football players and was primarily worn off the pitch. The shoe quickly gained popularity among casual wearers, and it became a fashion staple in the 1980s. The Adidas Terrace footwear was particularly popular in the UK, where it became a part of the casual fashion movement.
The Terrace footwear was initially released in two different models, the Adidas Samba and the Adidas Gazelle. The Adidas Samba was first introduced in 1950 and was designed for indoor football. It had a rubber sole, a suede upper, and a distinctive tongue that featured the Adidas logo. The shoe was popular among football players and quickly became a favourite among casual wearers.
Known for the the low profile feel the most popular models to release include the Gazelle and the Handball Spezial. Available in several colours these two models served as a staple for many casuals. With the popularity of casual culture and terrace footwear a bevy of additional models were released including the Jeans, BC Trainer, AS 520 and Munchen just to name a few.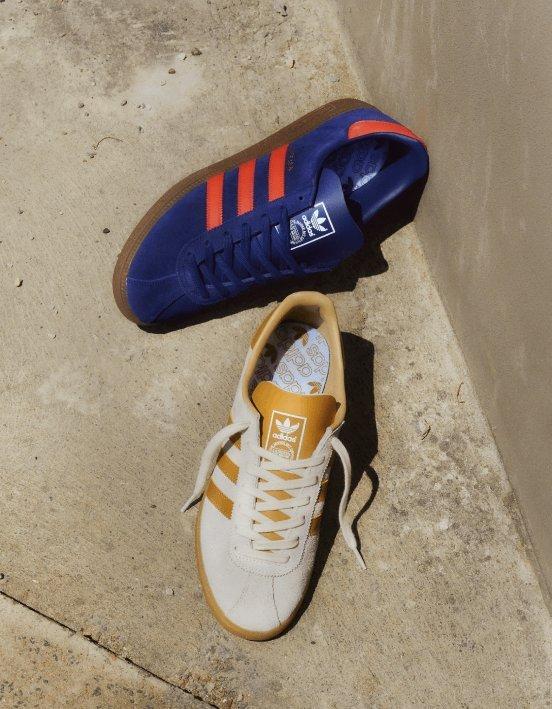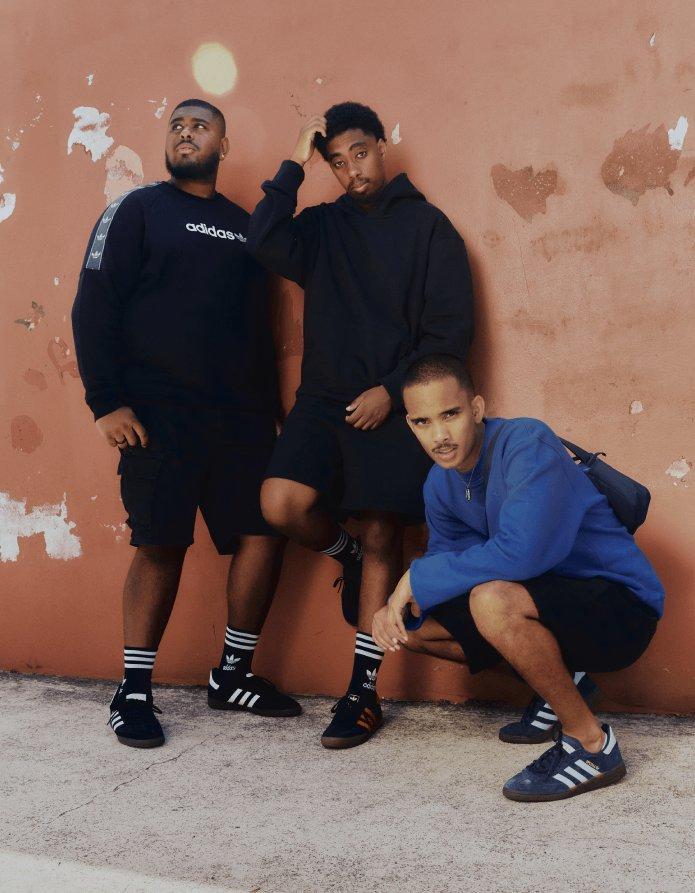 Now seeing a resurgence in popularity Terrace footwear has expanded into the world of street wear and fashion with many opting to sport a fresh pair of terrace footwear with the originator adidas Originals being the brand pushing the style forward.
Shop the new range of adidas Originals Terrace footwear at JD Sports in-store and online now!